Every aspect of Legrande Health is designed to be simple. That's why we offer 2 convenient different ways to get your patients started on savings and convenience!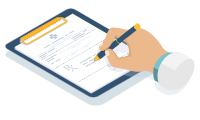 Simply find LegrandeRx Pharmacy on your EMR, provide your SmartRx preferences, and send us your patient's first prescription.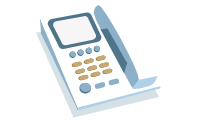 Want to learn more about Legrande Health? We're happy to set up an introductory call and demonstration. Simply send us your contact information, and our team will be in touch shortly.
Frequently Asked Questions
Have Additional Questions?
Our representatives are available to answer any questions you have or provide additional support. Call anytime Monday through Friday 6am to 6pm PST